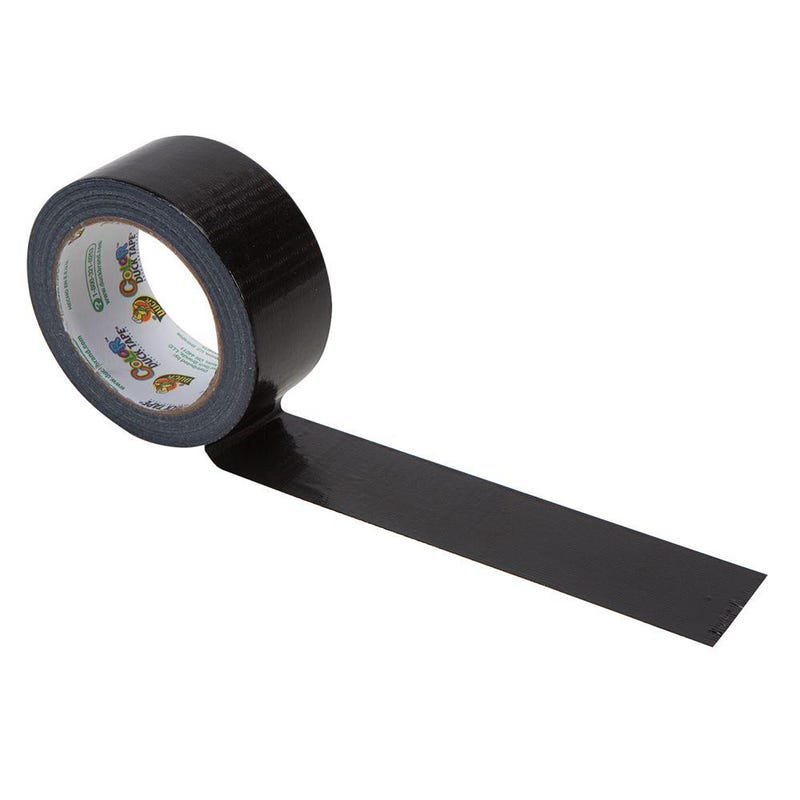 High school yearbooks quotes, like permanent records and friendships, tend to be forgotten roughly 20 seconds after graduation. Seriously, unless you say something extraordinarily stupid or somehow grow up to be President nobody will remember or even give a shit what the 18-year-old you had to say in a book that will only ever be opened again in the presence of liquor.
(My yearbook quote: "Give in to the Dark Side of the Force, you knobs!" So…uh…yeah.)
But one way to guarantee that EVERYBODY will remember your farewell quote to your alma mater is to have your school permanently redact it from the yearbook with duct tape.
That's what happened in Tucson, where Sabino High School students opened up their $75 yearbooks to find bits of black and yellow duct tape covering up 10 "offensive" student quotes - tape that would tear the paper if anyone tried to remove it.
According to the Arizona Daily Independent, some of the offending quotes included:
"Every Mexican needs a white best friend!"
"I'm drunk on you and high on summertime. I love Nikki."
And perhaps most puzzling of all:
"Come getcha some - Turtleman"
Tucson Unified School District superintendent H.T. Sanchez told a school board member that he was concerned about "racist and unacceptable" passages - the "Every Mexican needs a white best friend!" quote came from a Latina student - but Sanchez declined to define "unacceptable," particularly as it applied to "Turtleman."
According to TUSD board member Mark Stegman, the hasty censoring job on the roughly 1,300 yearbooks meant that students didn't get them until after graduation day - too late for students to collect signatures from friends.
""If the high school intended to censor the students' quotations in the yearbook, then they should have done that before they sent it to the printer," Stegman said.
Turtleman was unavailable for comment.
<Image via Home Depot>